JOIN MY NEWSLETTER TO RECEIVE…
my latest decorating, gardening and travel tips!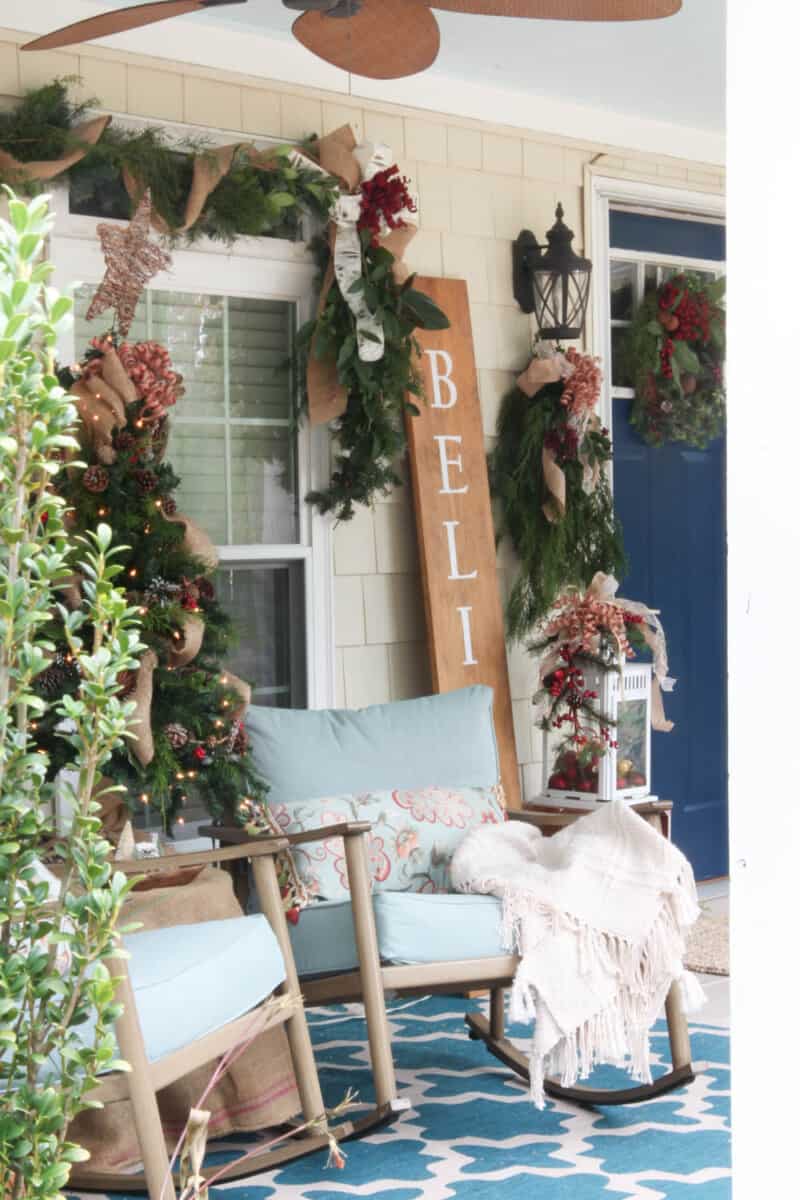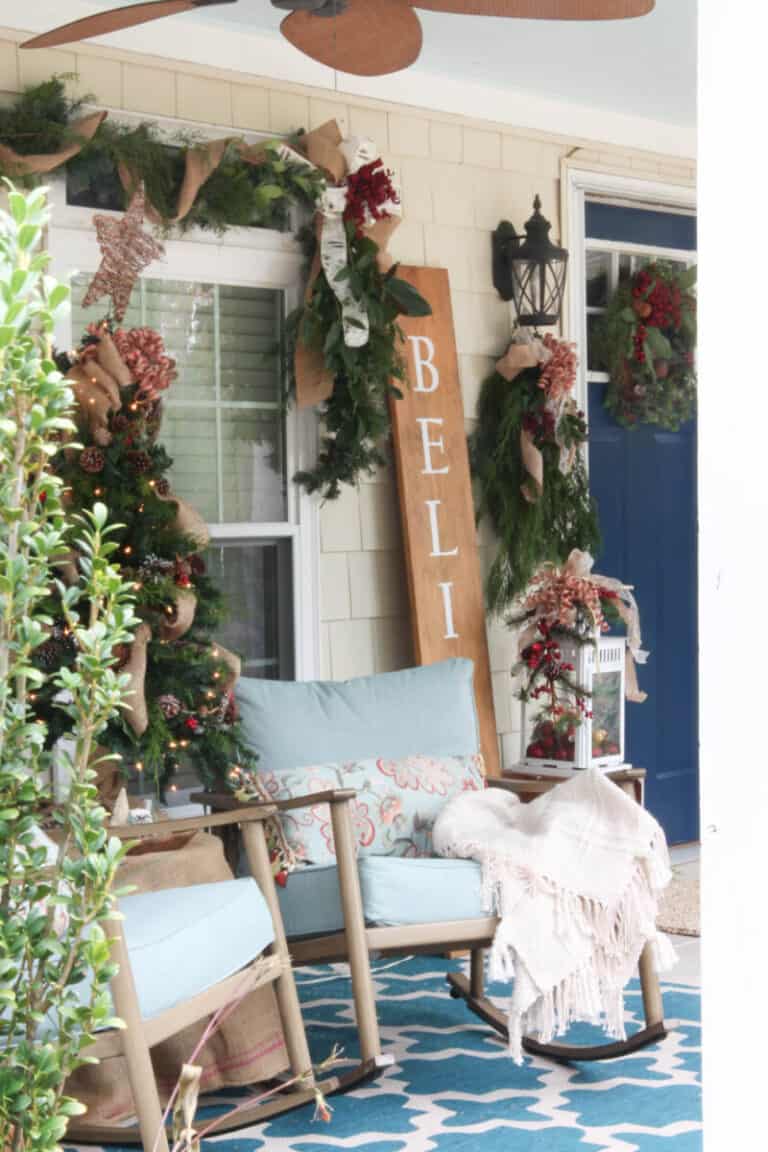 See how I used natural Christmas decorations to create a cozy outdoor space to gather with family this Christmas. Decorating with natural elements is not only beautiful, but it's also convenient and inexpensive. As a matter of fact, I didn't spend a dime on my porch Christmas decor this year. I used decorations I already…
Growing tomatoes in grow bags has so many benefits. Read on for the why, when, and how to use grow bags for your tomatoes and other plants. Grow bags are becoming a popular choice for growing tomatoes especially for small spaces or temporary gardens. This year, our regular vegetable garden was taken over by my…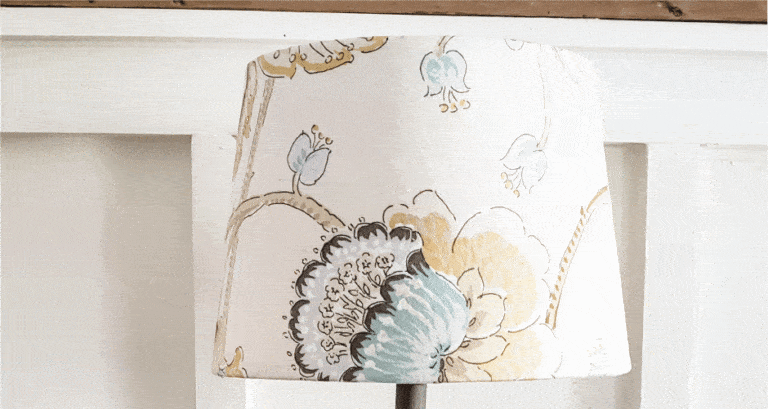 Do you have an old, tired lampshade? Don't toss it- refresh it and make it new again! Learn how to recover a lampshade with fabric. It's easy and makes a huge difference in the look of your lamp! Why you should recover a lampshade Refreshing or repurposing items you already own not only makes good…
Hi There! I'm Leen
& I'm happy you're here!
Welcome to Sand Dollar Lane where I share coastal decorating ideas, DIY projects, traveling tips, and gardening tutorials along with sustainable earth friendly living ideas.
Let's be friends
Room Remodels
DIY Projects
Craft Projects
Easy and fun craft projects for gift giving and home decorating.
Outdoor Projects
Small garden projects to large outdoor building projects.
Indoor Projects
Tutorials for indoor building projects and DIY room remodels.
Browse by Room
Mood Boards