JOIN MY NEWSLETTER TO RECEIVE…
my latest decorating, gardening and travel tips!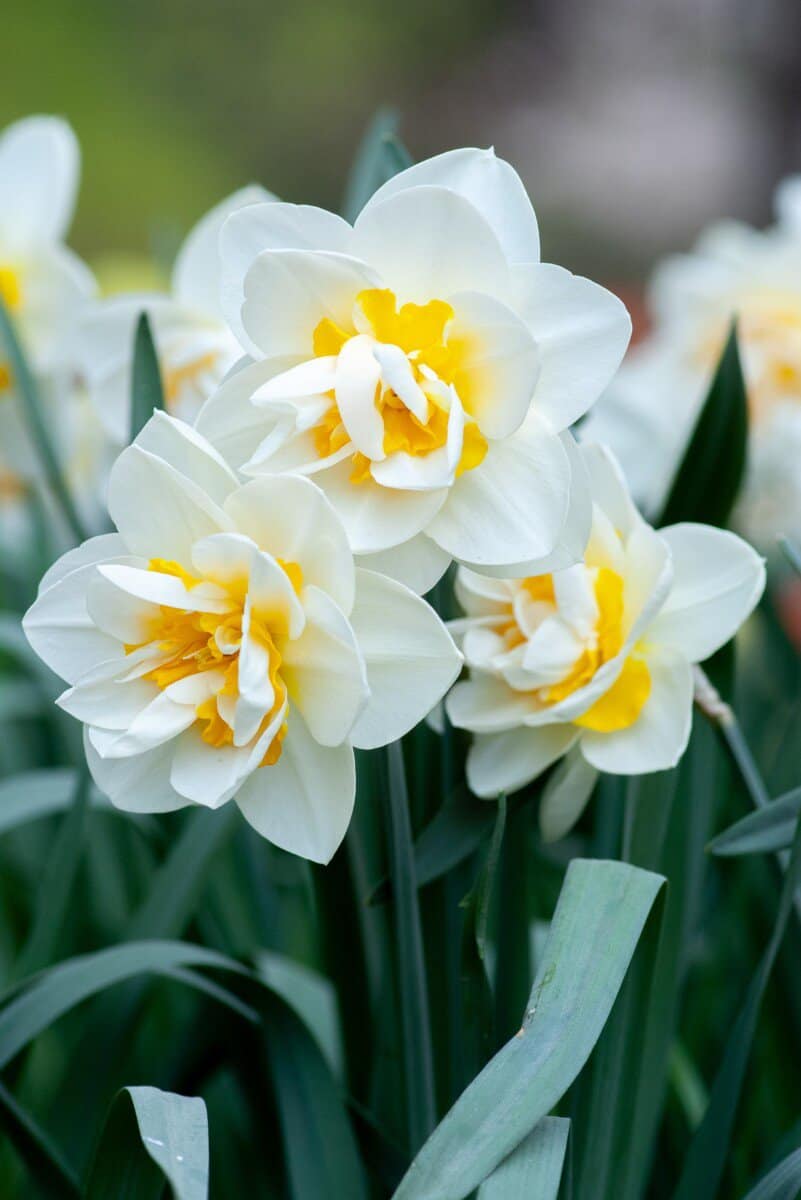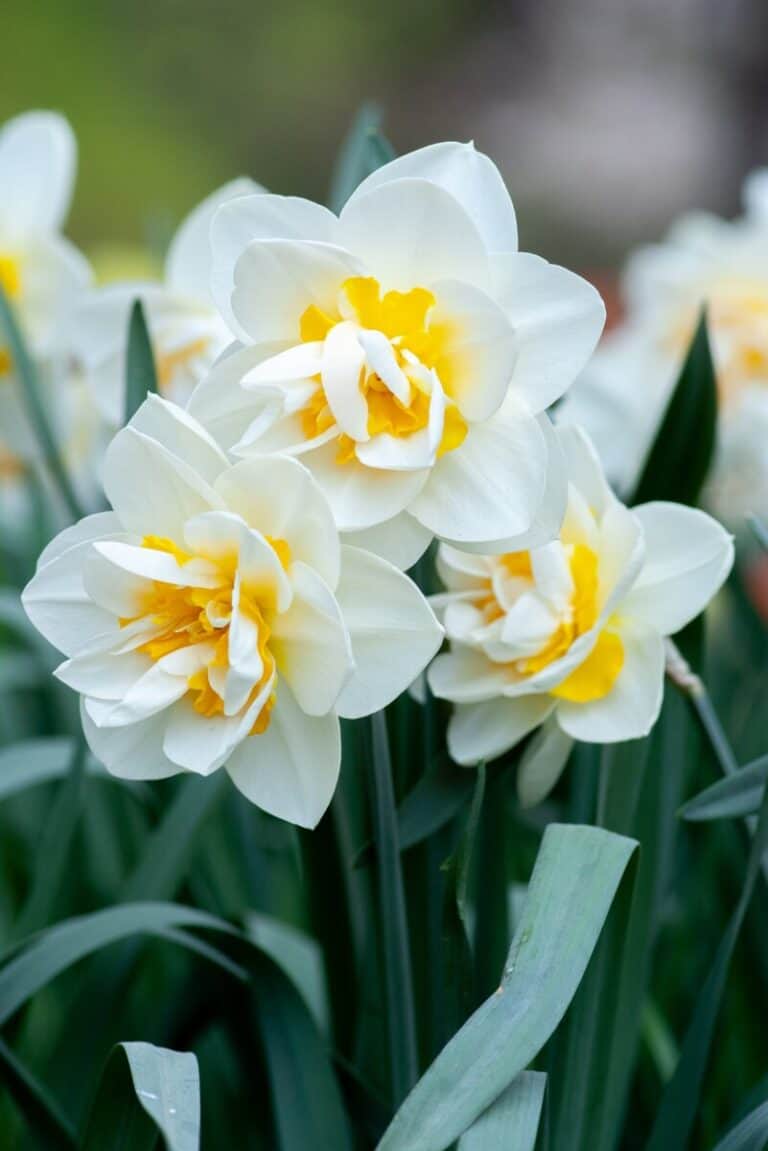 Daffodils are one of the first signs of spring with their sunny faces and pretty petals. This guide will teach you everything you need to know about daffodils bulbs planting for an amazing spring display! One of my first memories as a child is of my mother teaching me and my sister Melanie how to…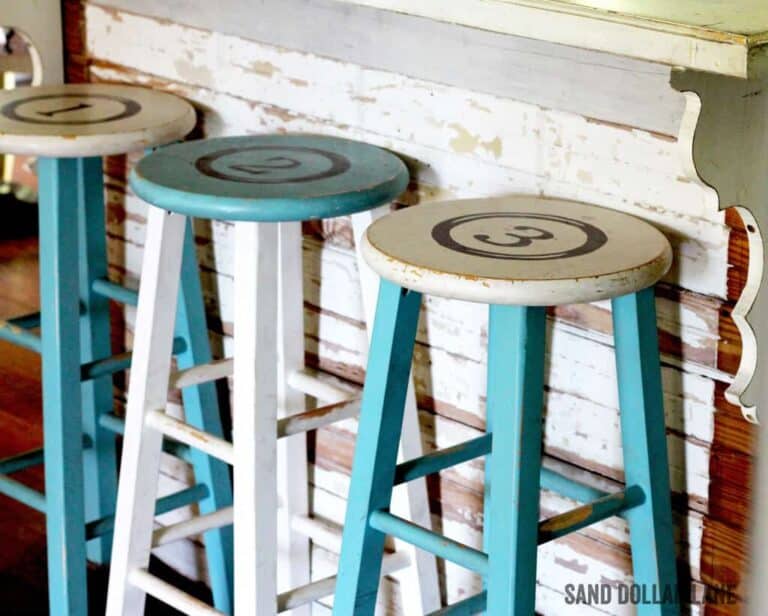 We're building a kitchen island and I have been looking for inspiration. Here are a few of my favorite diy kitchen island ideas. Our Current Kitchen Island Our current kitchen island was one of my favorite things about our home. I had mentioned to JC one day that I found an island that I really…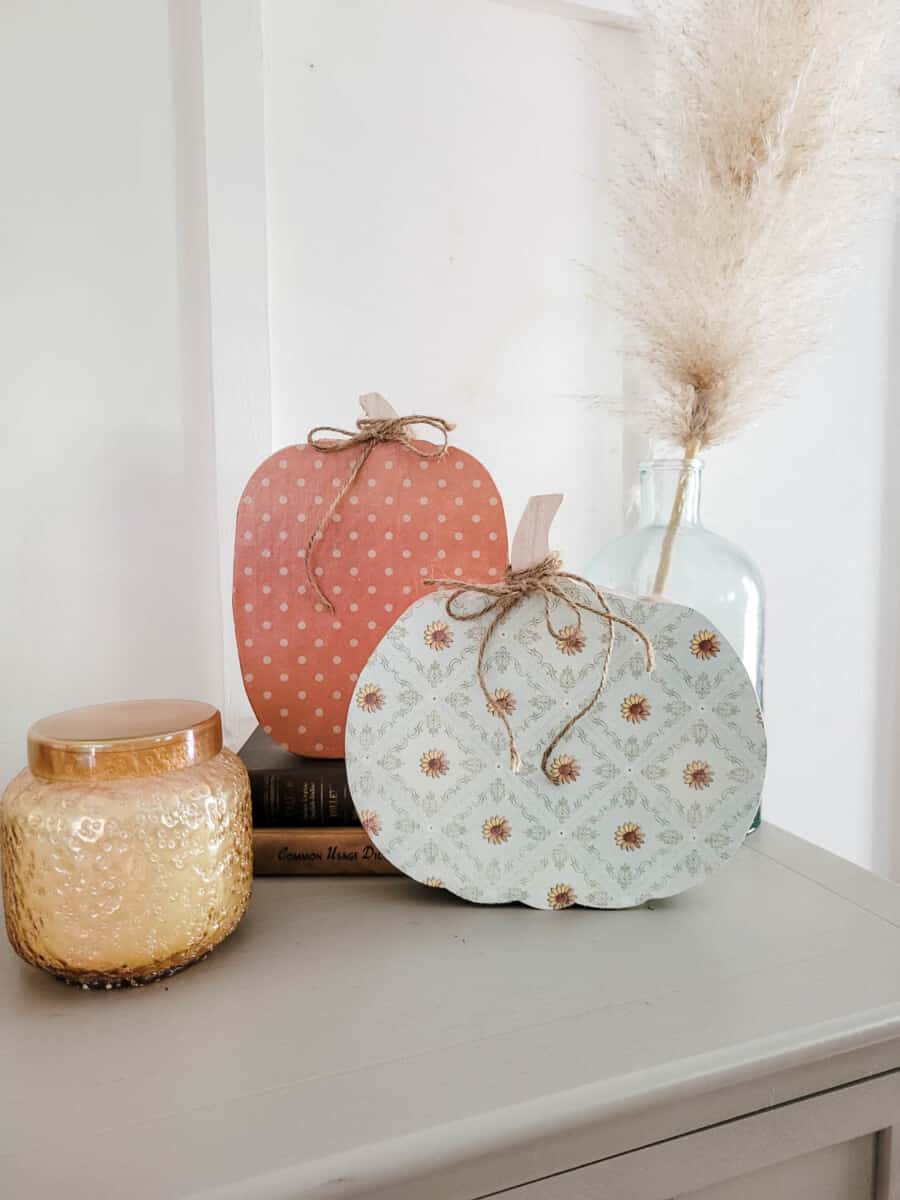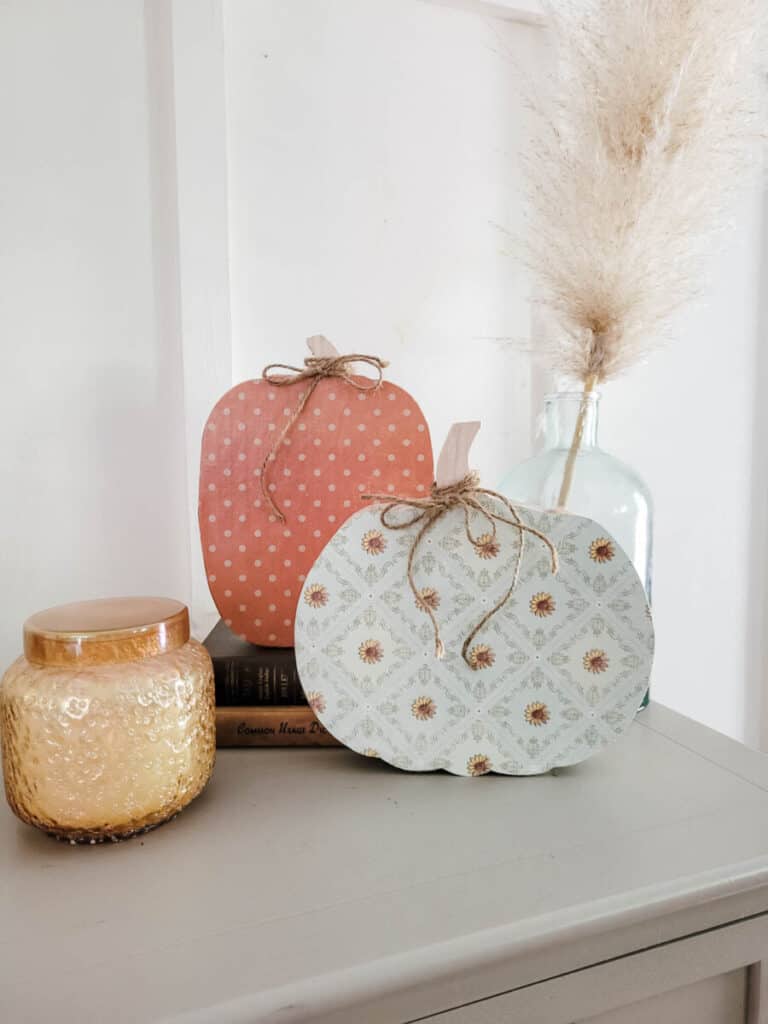 Looking for a fun and easy wooden pumpkin craft? I have you covered with this tutorial to create a pretty pumpkin for your fall decorating. This fun wooden pumpkin craft takes less than a half hour to make and is so versatile! You can make several of these cute wooden pumpkins to decorate your home…
Hi There! I'm Leen
& I'm happy you're here!
Welcome to Sand Dollar Lane where I share coastal decorating ideas, DIY projects, traveling tips, and gardening tutorials along with sustainable earth friendly living ideas.
Let's be friends
Room Remodels
DIY Projects
Craft Projects
Easy and fun craft projects for gift giving and home decorating.
Outdoor Projects
Small garden projects to large outdoor building projects.
Indoor Projects
Tutorials for indoor building projects and DIY room remodels.
Browse by Room
Mood Boards