Popular Categories
JOIN MY NEWSLETTER TO RECEIVE…
my latest decorating, gardening and travel tips!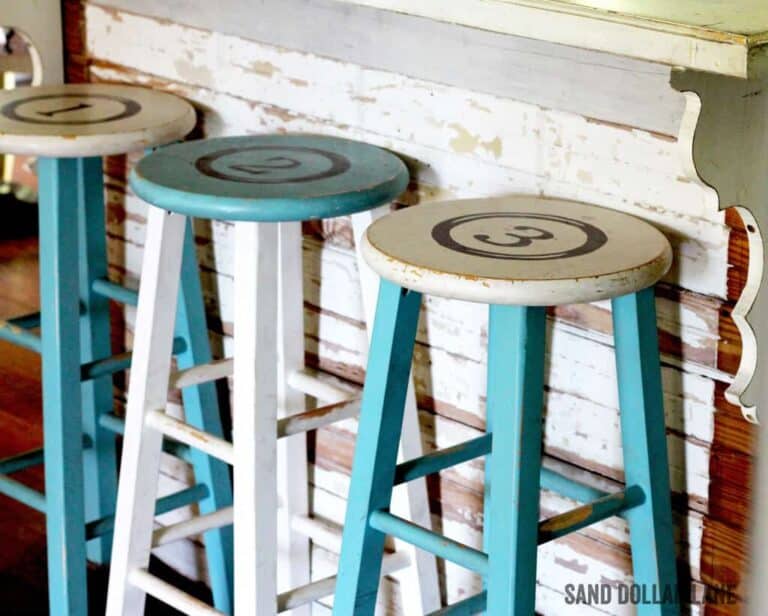 We're building a kitchen island and I have been looking for inspiration. Here are a few of my favorite diy kitchen island ideas. Our Current Kitchen Island Our current kitchen island was one of my favorite things about our home. I had mentioned to JC one day that I found an island that I really…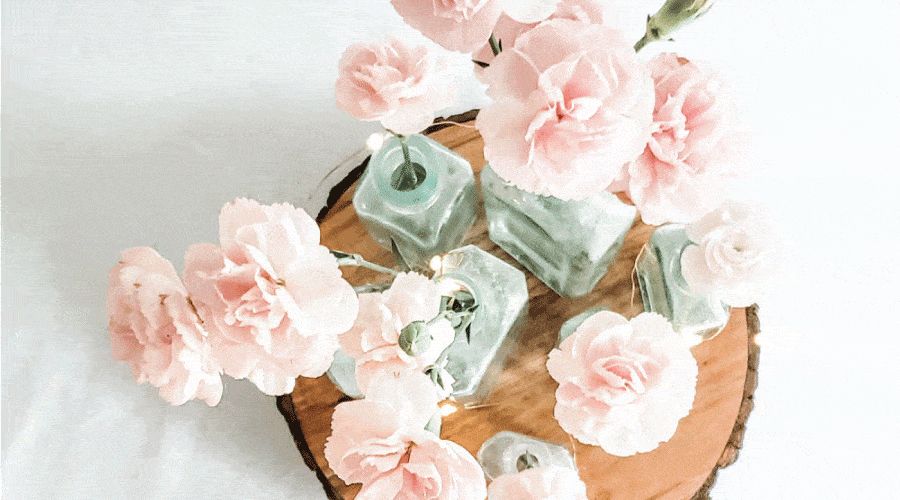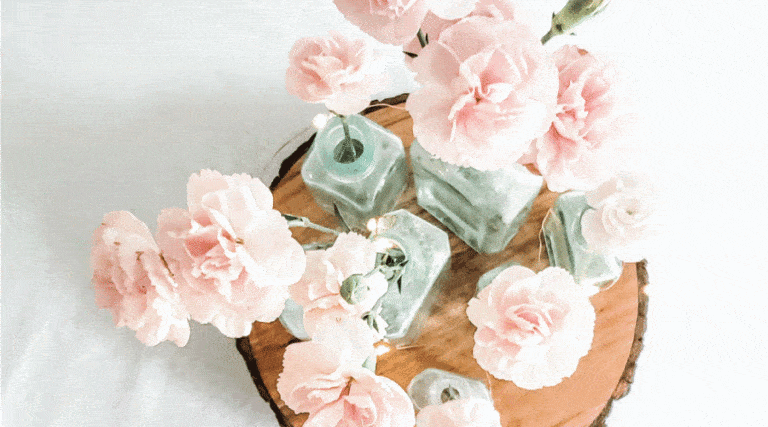 It's easy and fun to create a beautiful simple centerpiece for your table with just four every-day items. I love a simple centerpiece and I am so excited to be in a fun Valentine's Day hop with a great group of bloggers. If you are visiting from Glammys House, welcome! What you'll need to create…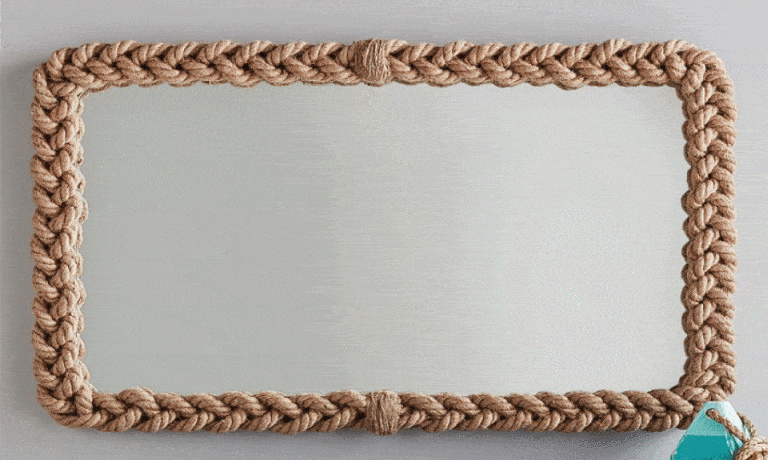 Mirrors are a great way to brighten a space and make a room seem larger and more open. This collection of coastal mirrors includes wooden and rope mirrors, along with white, glass and driftwood mirrors. One of my favorite things about our bathroom remodel is the mirror we made from salvaged lumber. DIY'ing a mirror…
Hi There! I'm Leen
& I'm happy you're here!
Welcome to Sand Dollar Lane where I share coastal decorating ideas, DIY projects, traveling tips, and gardening tutorials along with sustainable earth friendly living ideas.
Let's be friends
Room Remodels
DIY Projects
Craft Projects
Easy and fun craft projects for gift giving and home decorating.
Outdoor Projects
Small garden projects to large outdoor building projects.
Indoor Projects
Tutorials for indoor building projects and DIY room remodels.
Browse by Room
Mood Boards