I am honored to be the Welcome Home Sunday featured guest this week! We are all featuring fall decorating ideas and tips. From fall mantels to kitchens to porches, you're sure to find lots of inspiration!
We've started decorating for fall slowly. Check out our simple coastal style fall decor here. I am hoping to find some white pumpkins and mums to get started on our front porch decorating soon. Be sure to follow me on Instagram to see what I come up with!
Welcome Home Sunday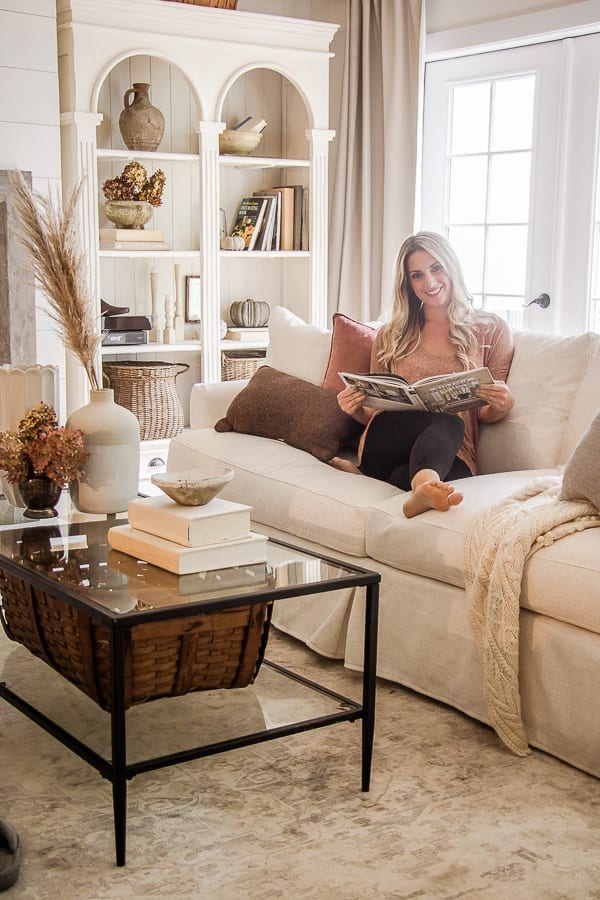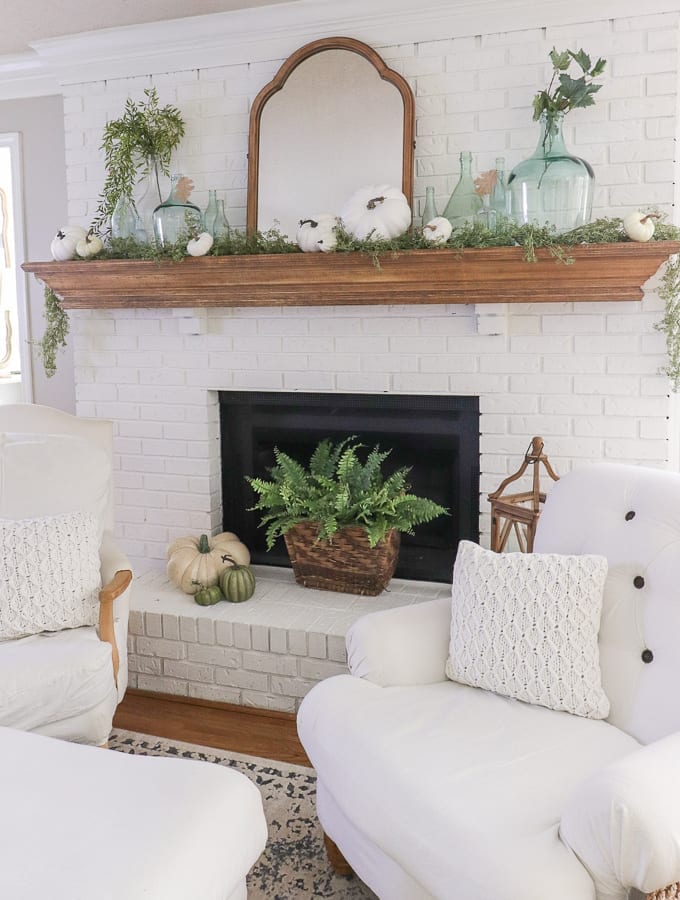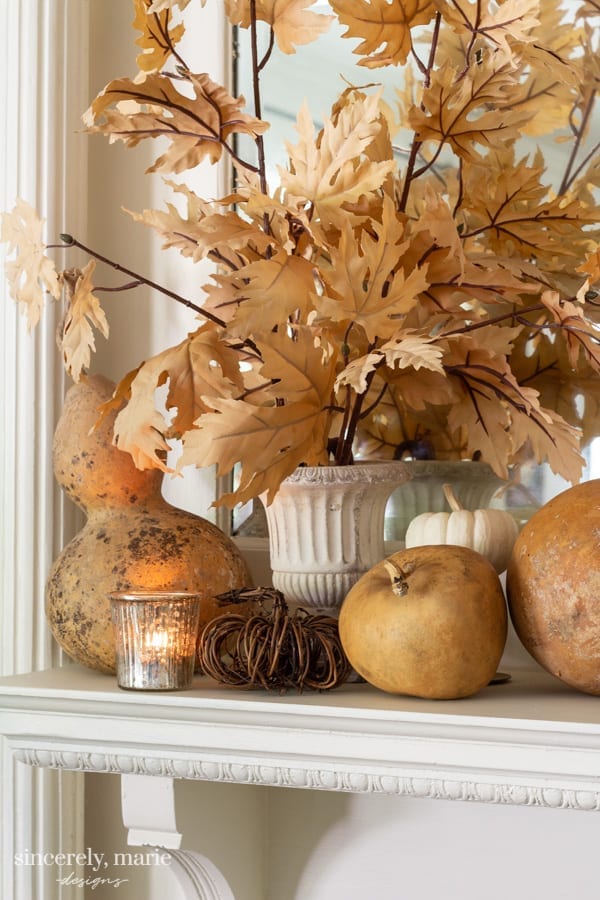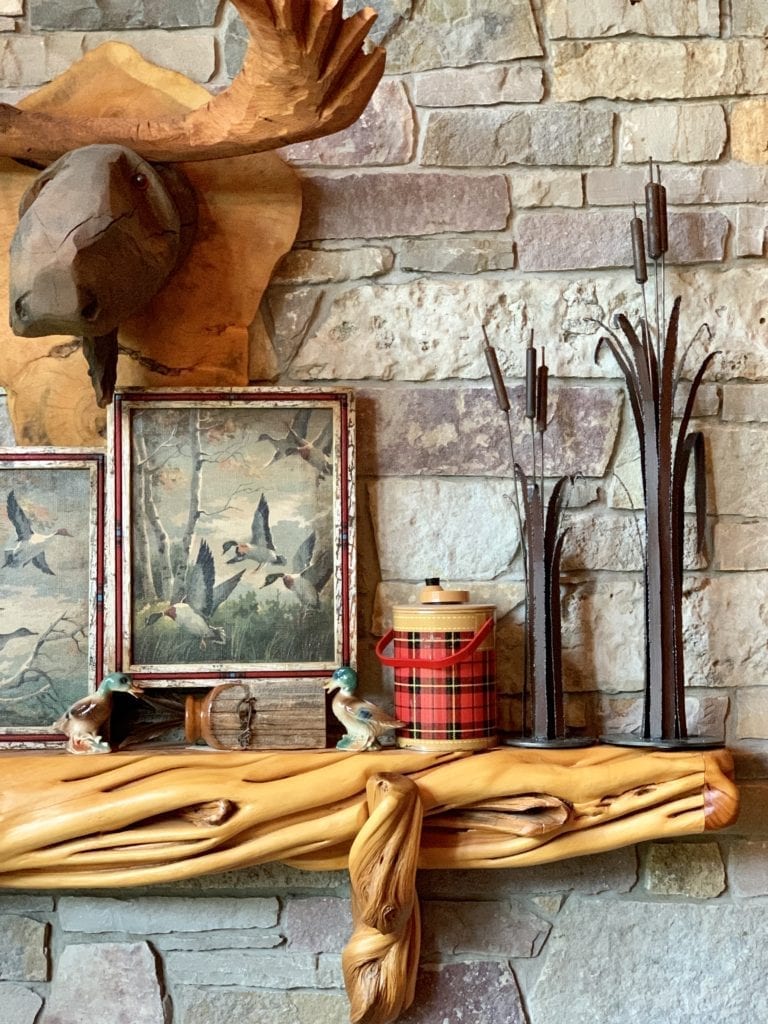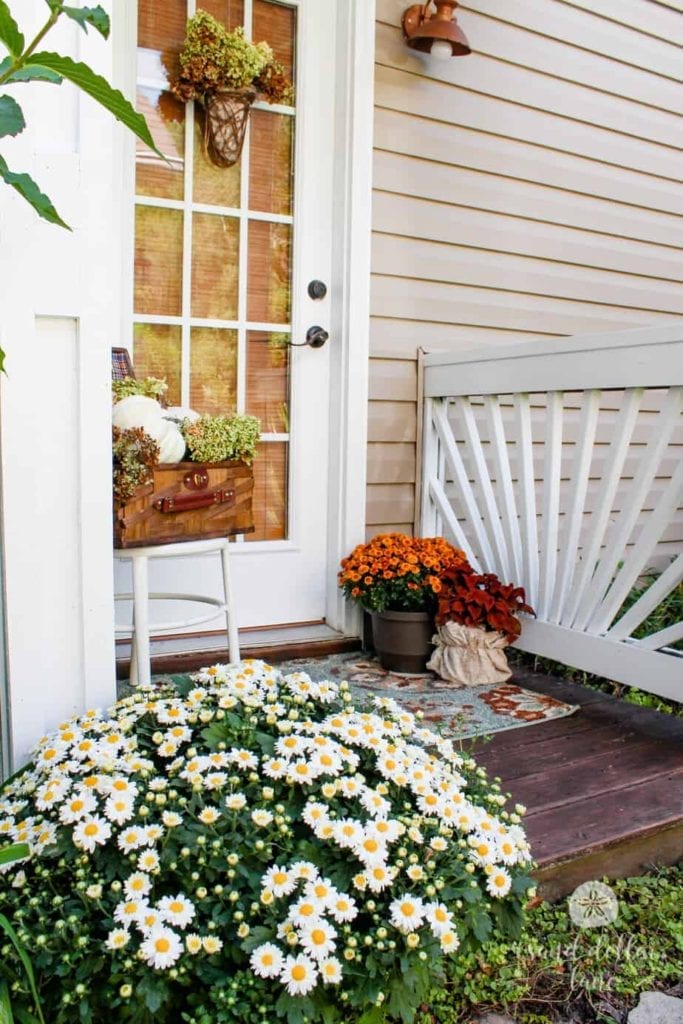 Looking for more fall decorating ideas and tips? Check out these fall decorating posts here and here.