5 reasons to visit Topsail Beach NC in Autumn
In this post- 5 reasons to visit Topsail Beach, NC in Autumn
Topsail Beach is our very favorite place to be.  We go there at least once a week on our lunch break to walk around the end of the island.  It's also our go to spot to watch the sunset and moon rise.  We usually end up there on our date nights as well.  And even though we live right across the Intracoastal Waterway, we vacation in Topsail Beach every year.  Yes, we vacation that close to home; we love it that much!  Today we're sharing our top 5 reasons to visit Topsail Beach NC in Autumn.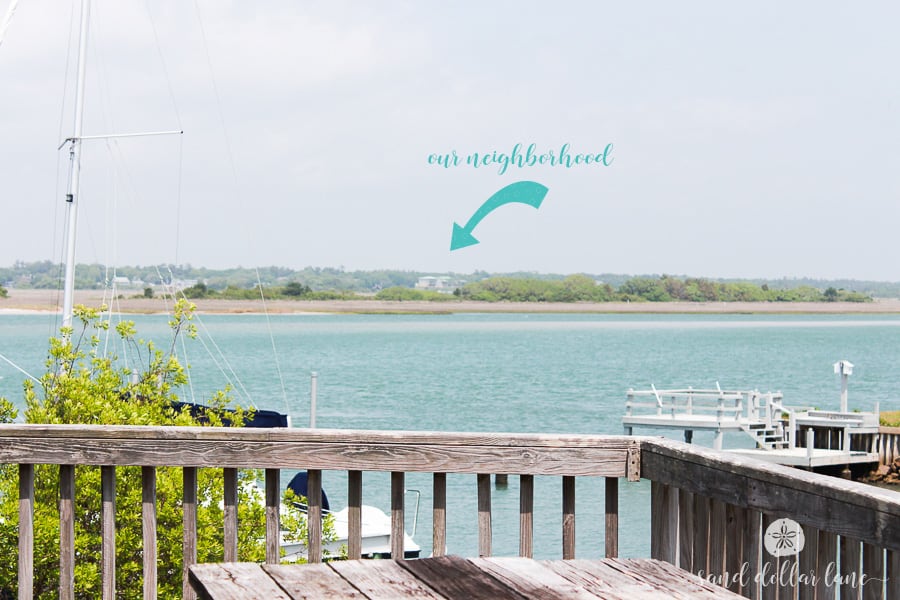 To eliminate any confusion, let me take a moment to explain a little about Topsail Island.  Topsail is a 26 mile long island with three towns,
Topsail Beach at the most southern end, Surf City in the center of the island and North Topsail Beach at the north end.
All three towns are wonderful in their own very different way.
Today we're writing about the town of Topsail Beach, a small town with cute coastal cottages and and old time feel to it.  Topsail Beach has so many draws, we could compile a list a mile long of reasons to visit year round.  Like the gorgeous sunrises and sunsets,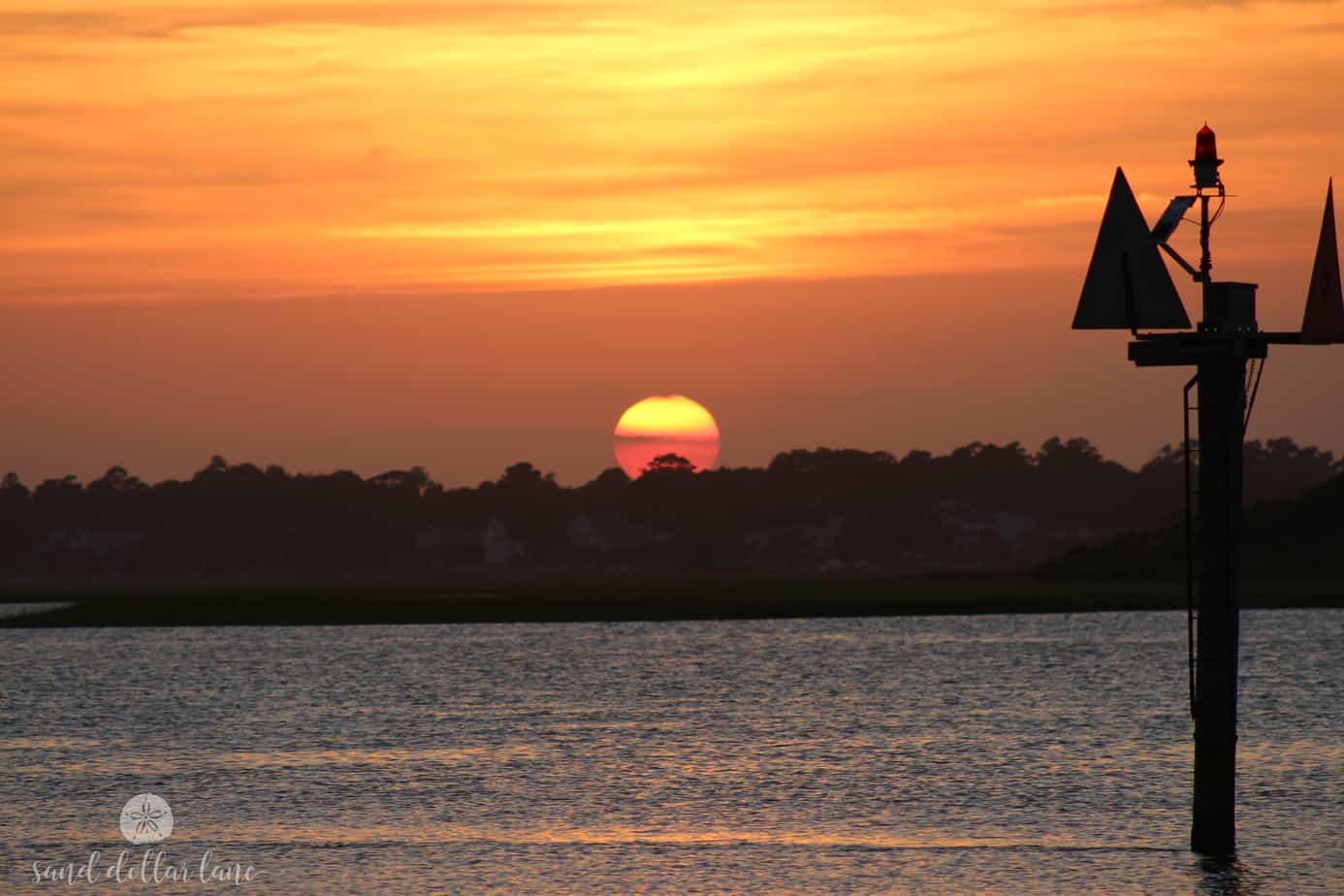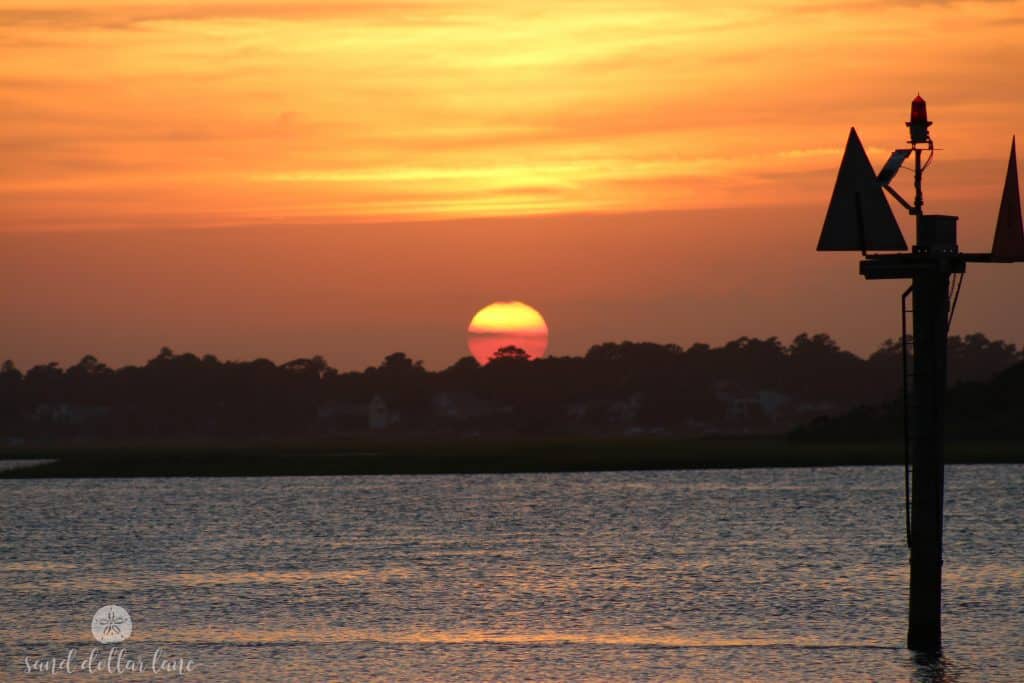 and the fact that the island is pretty narrow at the south end, just a couple of blocks wide so you can walk from the sound side to the ocean in just a few steps.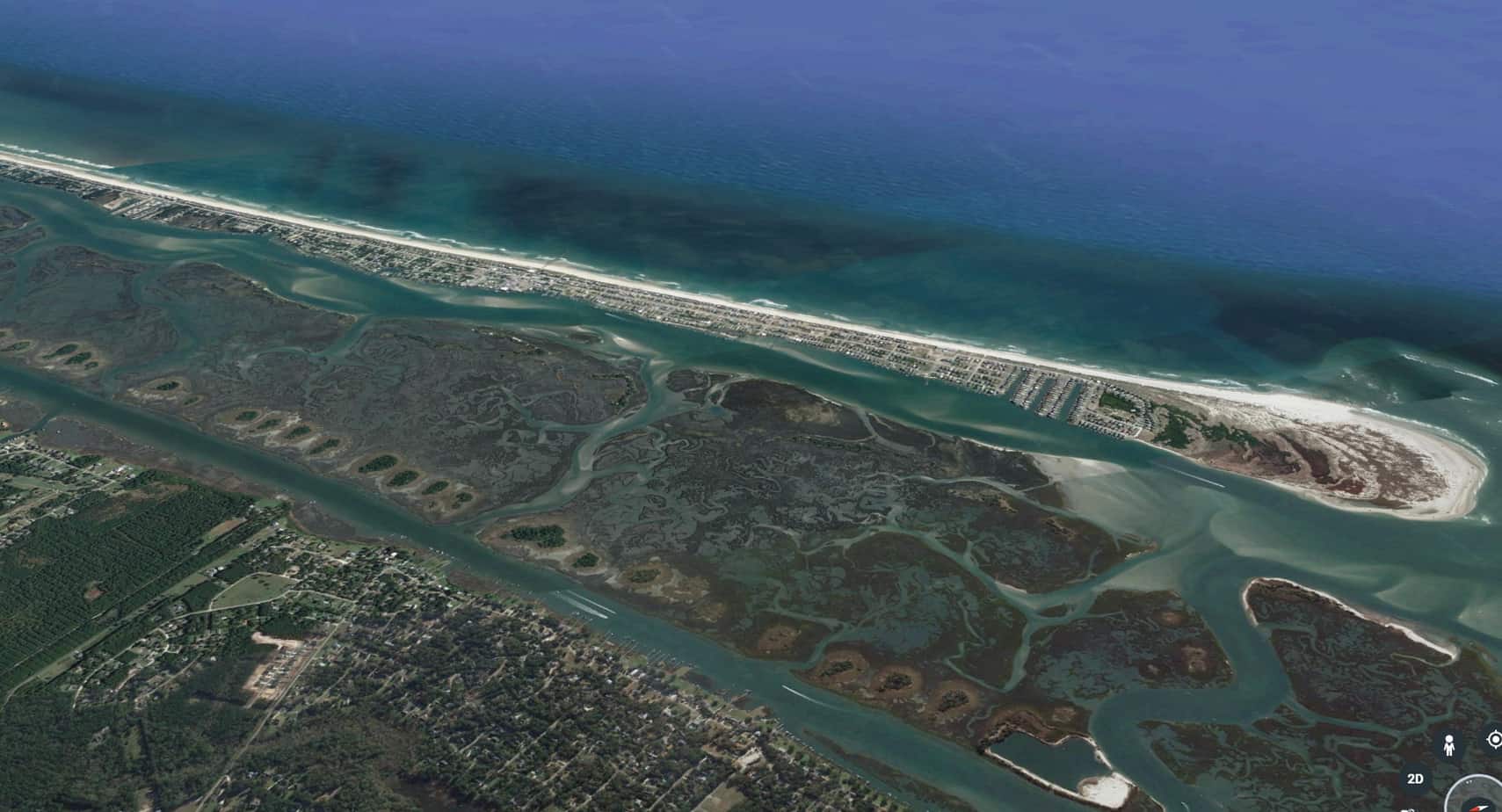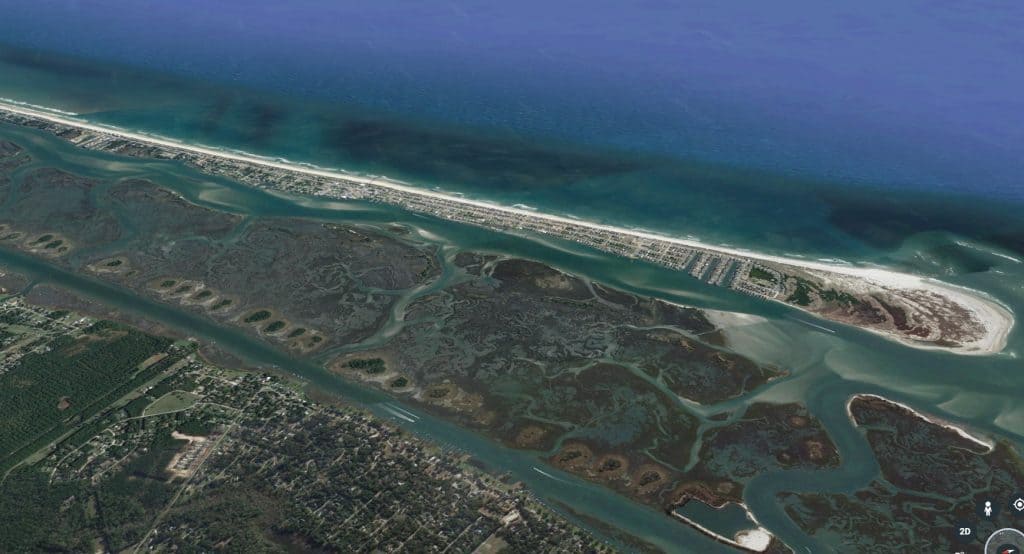 But Autumn is our very favorite time to be here.  
Here are our top 5 reasons to visit Topsail Beach in Autumn.
1. Less crowded.  It's really never very crowded at Topsail Beach but come Fall it's really peaceful!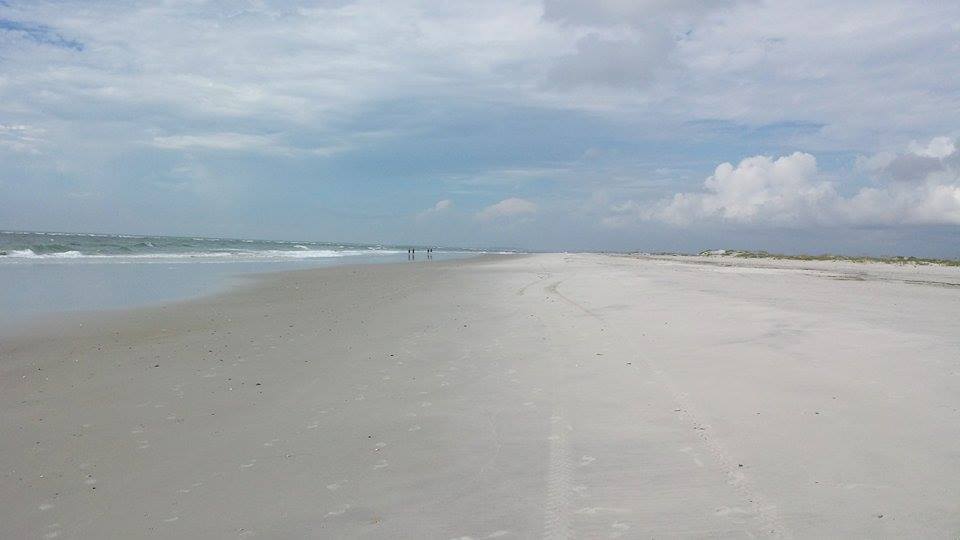 2. Best weather. The average high in September-October is 75-85 degrees and the water temperature is around 75 degrees. To me, that is just about perfect weather!  Still warm enough to enjoy the water but not so hot you don't want to go outside.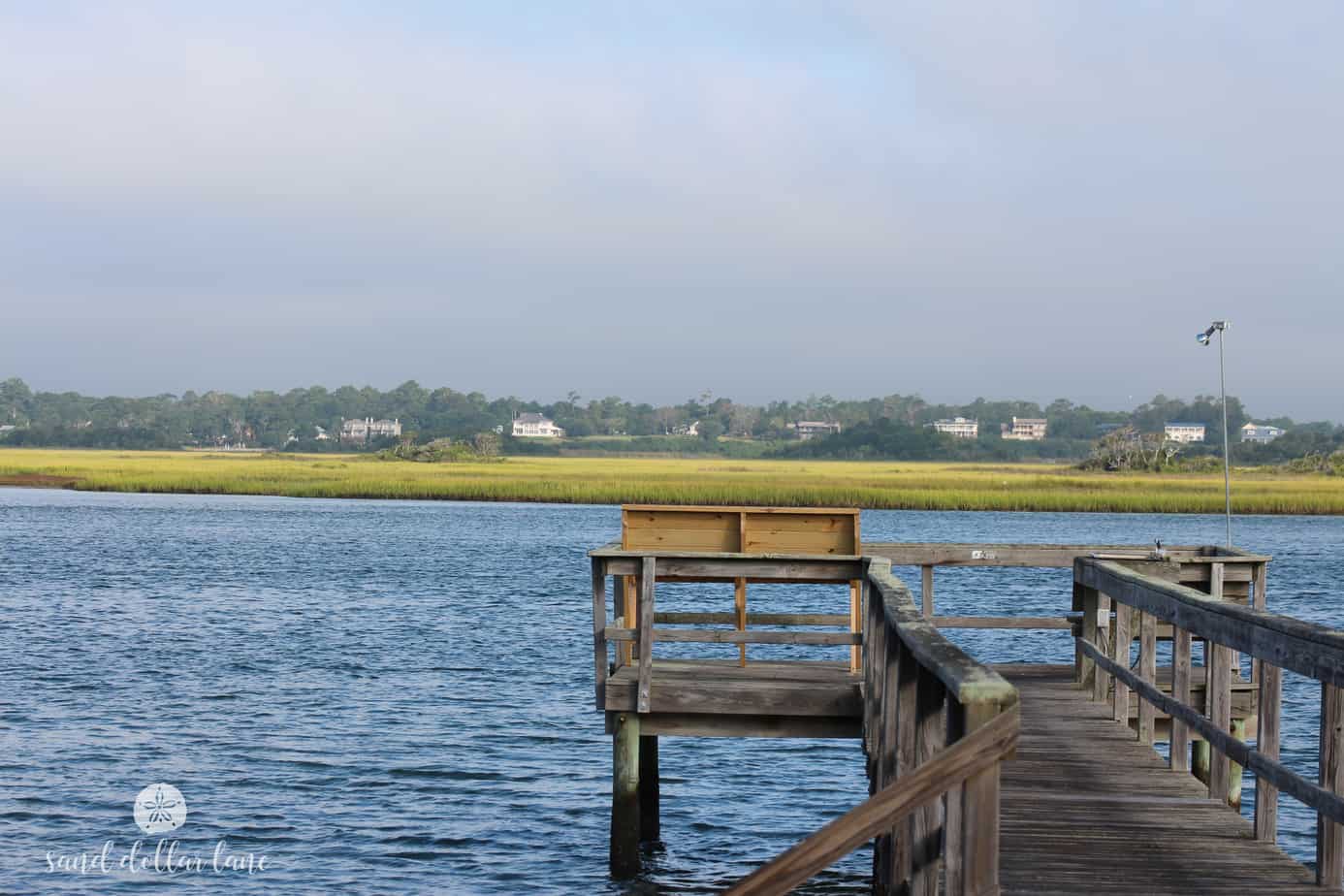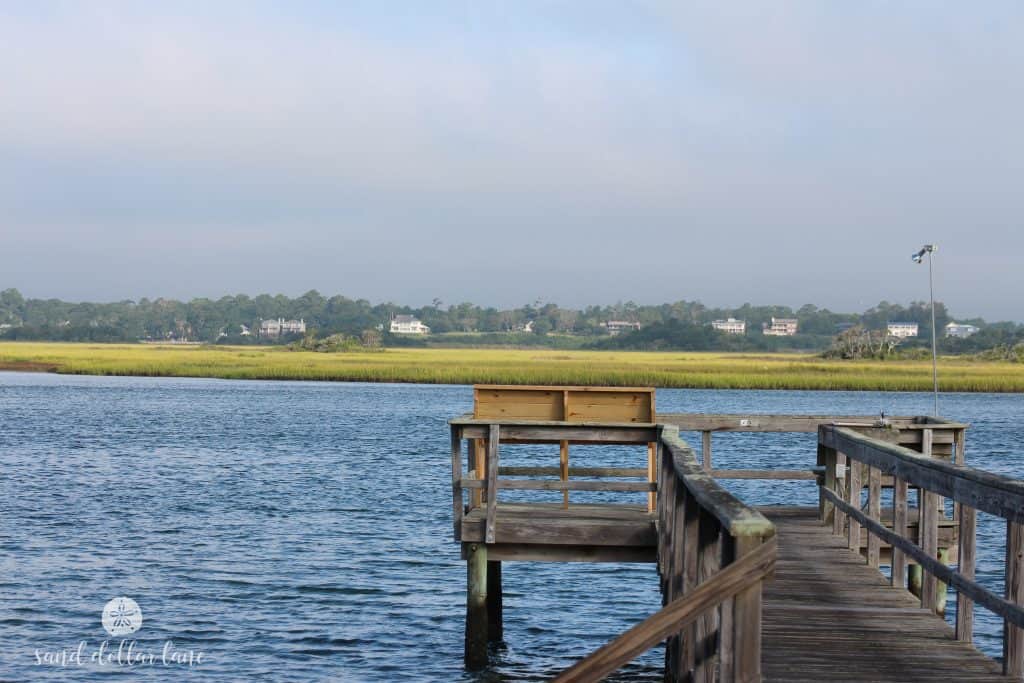 3. Fall activities.  There are lots of fun things to do while you're here in Autumn. There's an old time skating rink, a putt putt place with ice cream and an arcade, a great book store that recently added a wine bar, coffee bar and live music on the patio.  There's also the event of the season, Autumn with Topsail.  I never miss this one, the artist's booths and music are amazing!
4. Fishing.  It wouldn't be right to talk about this little fishing village without mentioning the fishing!  Fall is the best time to catch spot, drum, Spanish, bluefish, flounder, trout, and more.  No boat?  No problem!  Surf fishing is fun and easy!  There's also the Jolly Roger Fishing Pier and most soundside homes like Summy's (my all time favorite beach cottage!) have a dock you can fish from.   Also, there are several charters if you want to go deep sea fishing.  Don't forget your fishing license!
5. Best options for accommodations.  You won't find any high rise hotels in Topsail Beach.  What you will find are lots of great coastal cottage style homes, many with original tongue and groove planked walls, comfy porches and waterfront views.  Nothing fancy, but perfectly cozy and relaxing.  Most of the rentals start their off-season rates mid September with Seapath Realty starting at the beginning of September.  Because it's a quieter season, there's more availability in the Fall and some places will let you rent for a weekend instead of a full week.  If you prefer to stay for a whole week (and trust me you're going to want to!) you can find a three bedroom/2 bath cottage directly on the beach for the entire week for as low as $850! Like one of my favorite cottages, Cool Breeze the first  beach house we ever rented.  A year later James surprised me by renting it for my birthday weekend.  He's so good to me 🙂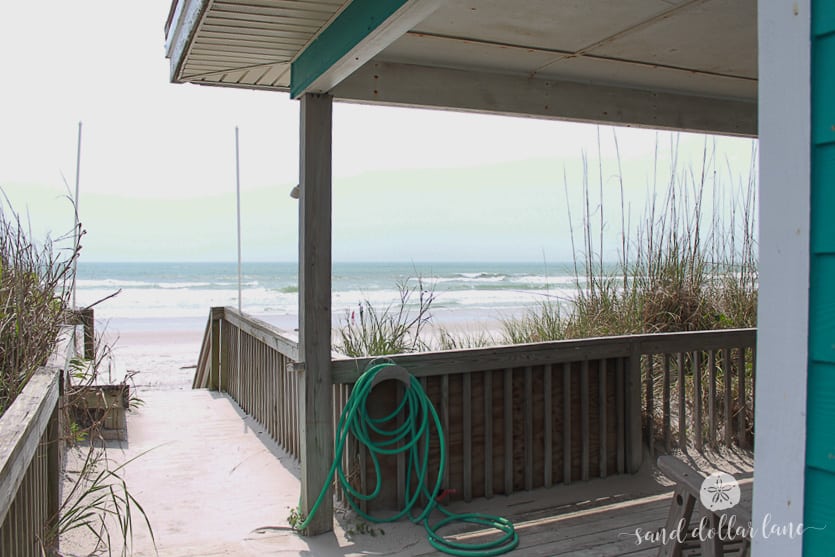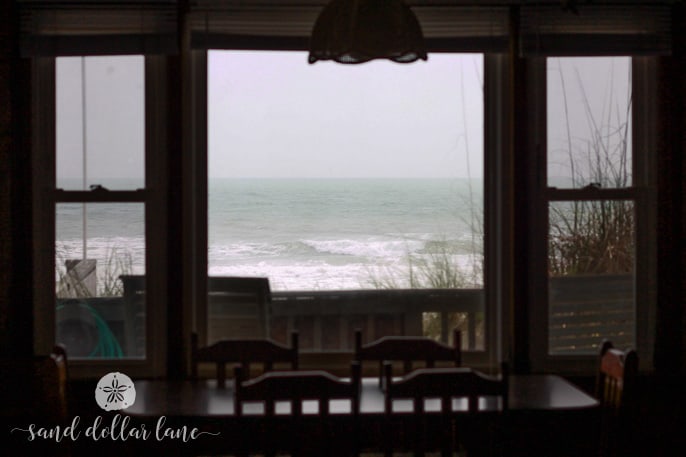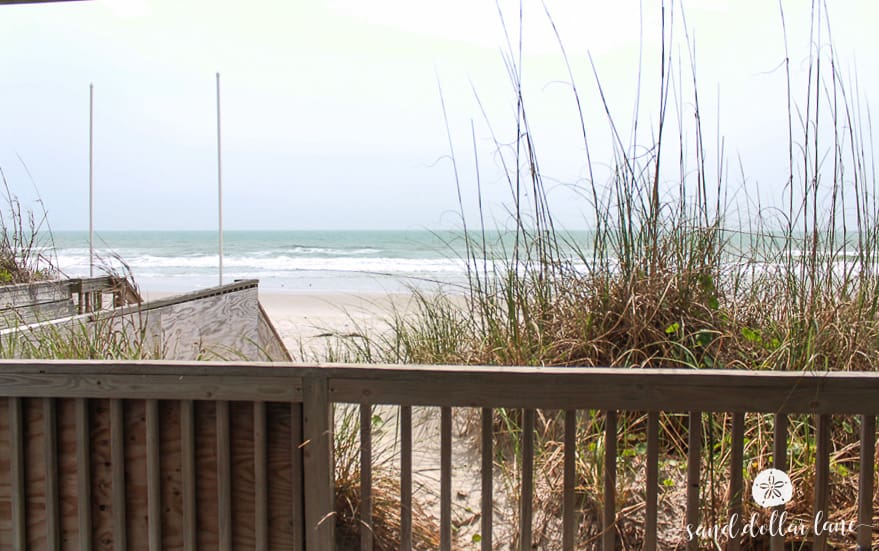 (Vrooman's Sound Investment) is a canal front home with a dock for your boat.  One block east is the ocean, one block south is the sound side beach (less waves, great for little peeps) and it's just two houses from the sound.  It's literally surrounded by saltwater! And only $750 for the week!!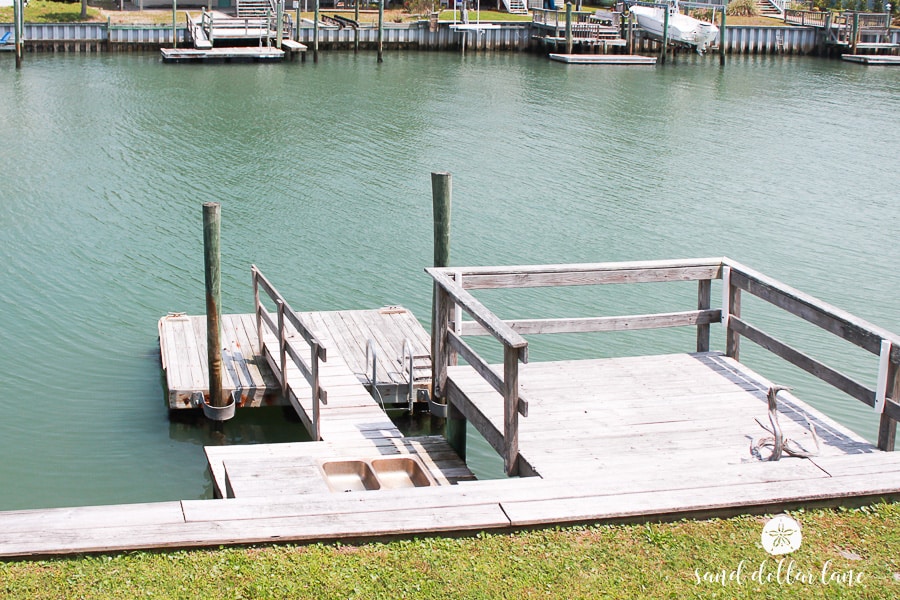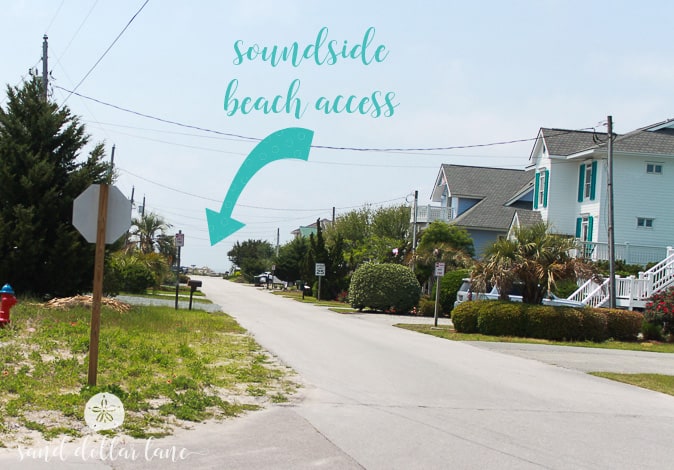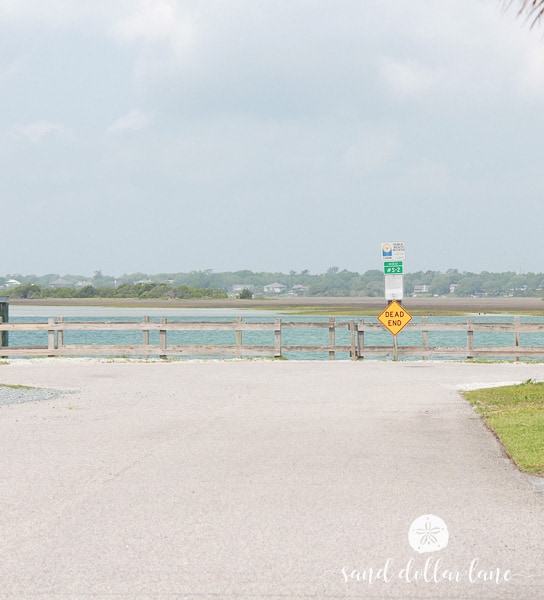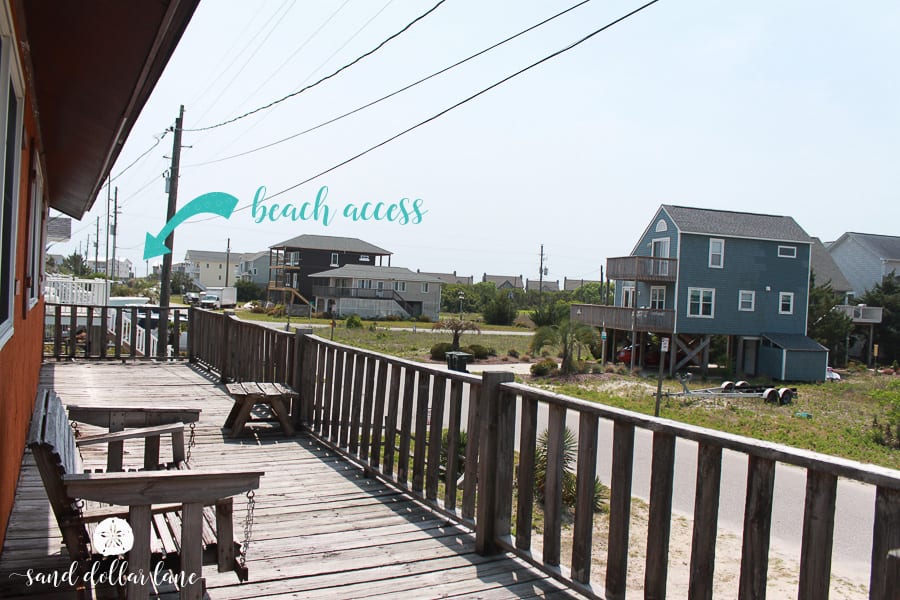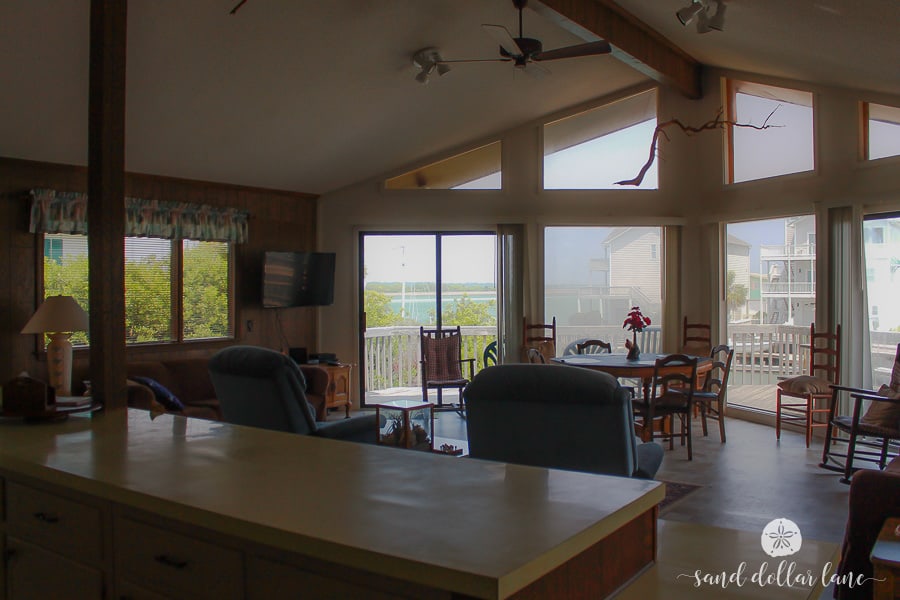 We love renting from Seapath Realty.  They are a small family company so when you call you will speak directly to Phil Stevens or his son, Jeff.
They are always friendly and helpful.  If you have questions about Topsail Beach, ask one of them.  They moved to Topsail Beach in 1972 and they know everything about the area! 
Call Phil or Jeff at (910) 328-4201 to make your reservations for a fun filled trip to Topsail Beach this Autumn!
Tell them James and Leen sent you!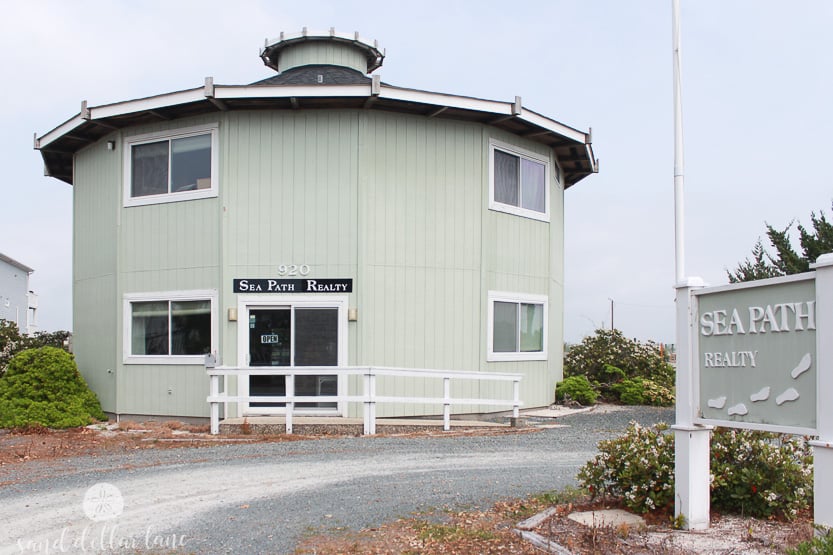 Please note~ this is not a sponsored post, we aren't being compensated for sharing our opinions with you.  We just really love Seapath Realty and their coastal cottages, fair prices and excellent service and know you will too!