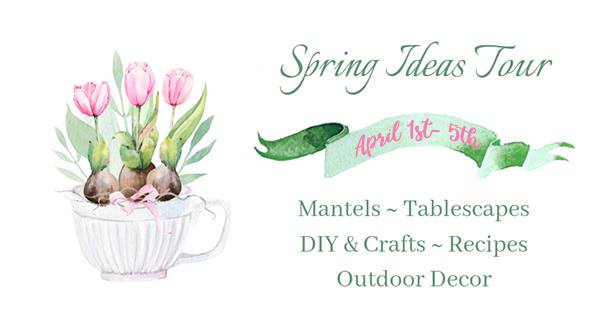 Are you enjoying the Spring Ideas Tour so far? I am always so impressed with these ladies creativity!
Our Spring Front Porch post will be live on Friday, April 5th. In the meantime, check out some of our other spring posts!
Spring Tablescape and Dining Room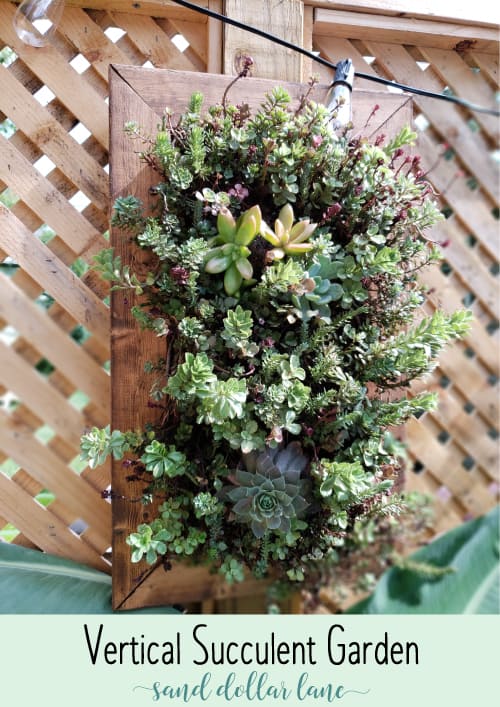 How to Build a Vertical Succulent Garden
See you on Friday with our Spring Front Porch post!