James and I love admiring (aka lookie looing) all kinds of coastal homes from small cottages to luxury estates, don't you?  Join us here as we feature (and gawk at) some of our favorite beach style houses.
We named the coastal house gawking section of our site "Lookie Loos" in honor of a friend who lives in a beautiful home in a coastal community.  Every time someone drives/walks/bicycles by his home, he is certain they are gawking at his house and he grumbles "there's another lookie loo!". 
We always laugh because we are constantly driving around looking at houses, I guess that makes us lookie loos too!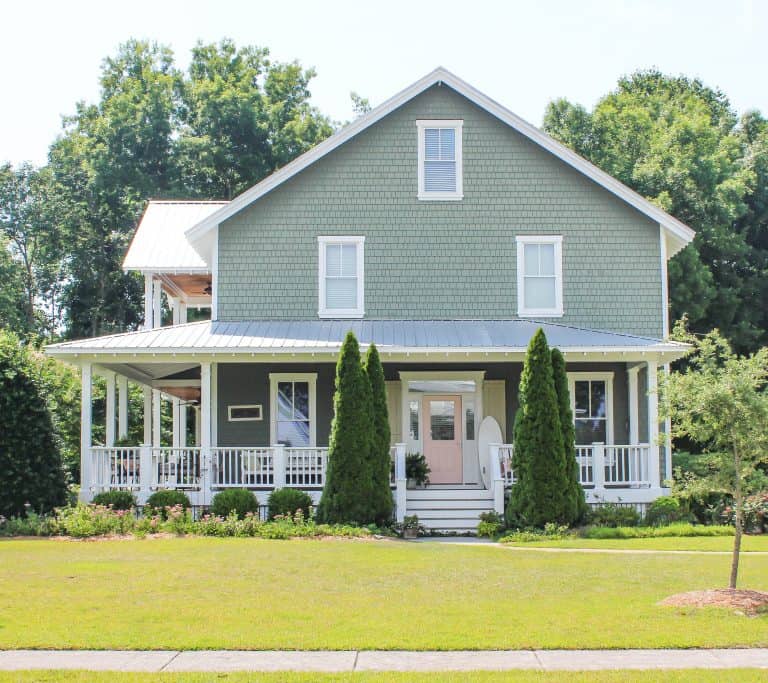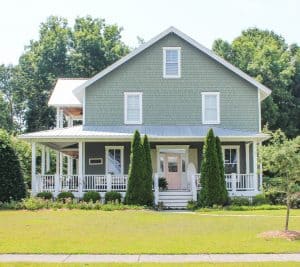 Follow us on Facebook and Instagram for more lookie looing!