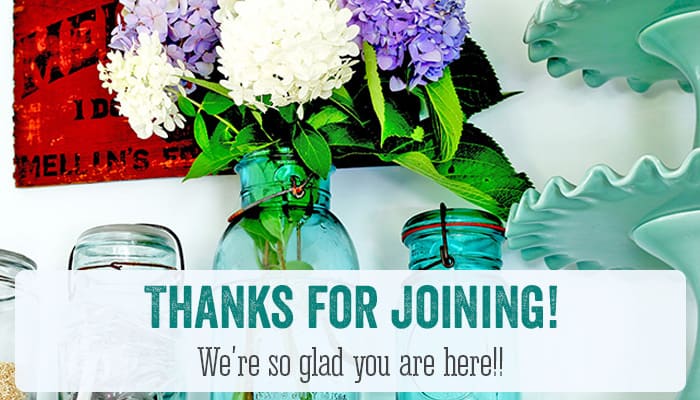 As we prepare for the official launch of Sand Dollar Lane Subscription Box, we'll be sending founding members (that's you!) emails with coastal farmhouse decorating ideas, launch updates, exclusive discounts and maybe even some sneak peeks!
In the meantime, take a look around our blog (you can see some of our home projects here), join our Sand Dollar Lane Box Facebook page, or browse our Pinterest page for more coastal farmhouse decor ideas.
Thanks again for being part of this exciting time with us!  We're looking forward to launch day!